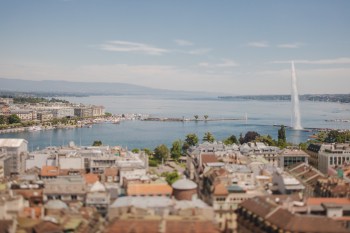 We look forward to welcoming you back to St. Peter's Cathedral on Monday, March 1st!
– St Peter's Cathedral is open every day from 10am to 5.30pm (last access to the Towers at 5pm), except on Sundays, when we welcome you from 12pm.
– The archaeological site is open daily from 10am to 5pm (last entry at 4:30pm).
See you soon!