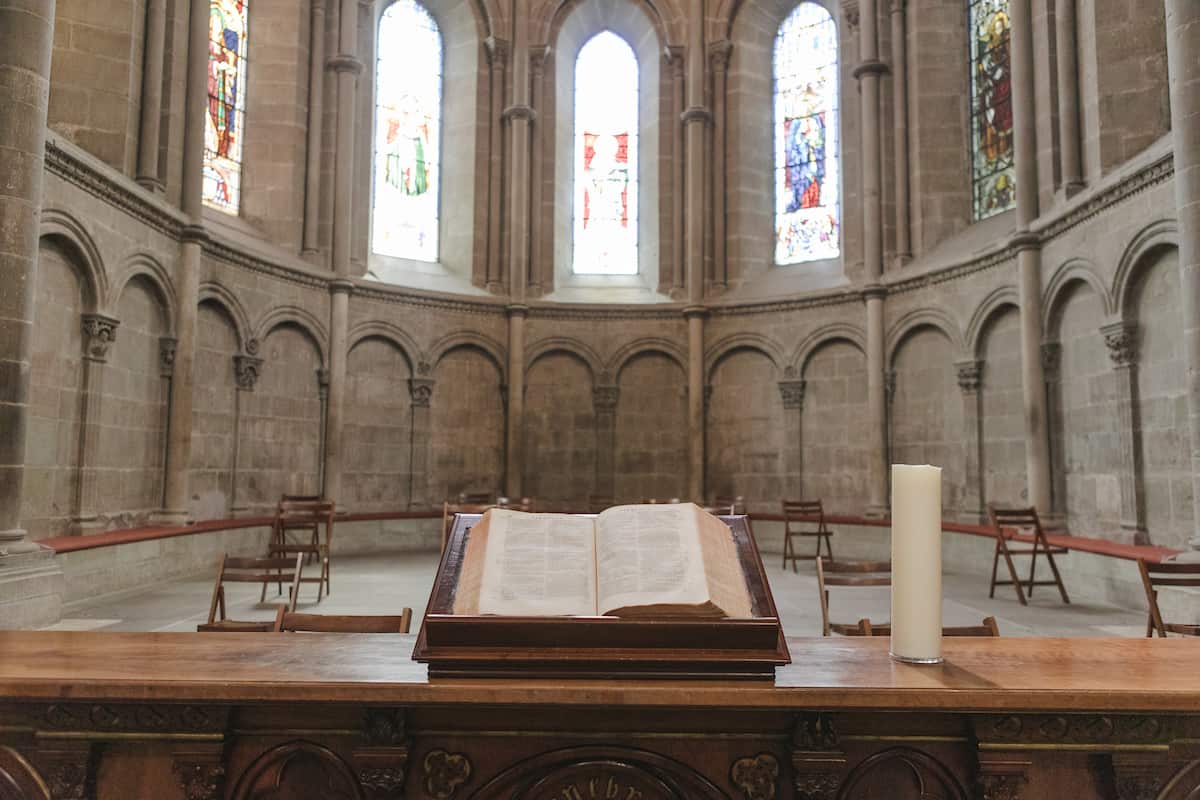 St Peter's Cathedral is the historic cradle of the Reformation led by Jean Calvin in the 16th century.
Today, the Protestant Church of Geneva owns the building, and the Protestant Parish of Saint-Pierre-Fusterie is in charge of overseeing spiritual, theological and community-centred events at the site.
All year round, a vibrant and dynamic community comes to worship here, to administer the sacraments, provide Bible study sessions for young people and adults, provide aid to the poorest members of society and support for the elderly.
Services take place every Sunday at 10 a.m.
To find out more, please visit:
www.saintpierre-geneve.ch