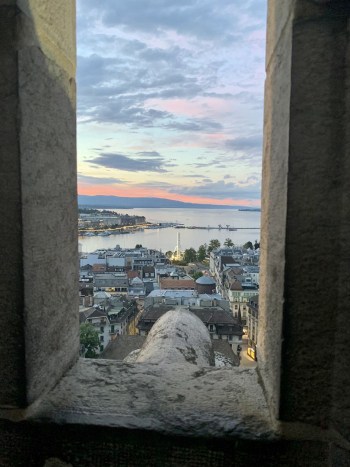 After several weeks of closure due to the health situation (COVID-19), we are pleased to announce the reopening of St. Peter's Cathedral to public visits, as of June 19, 2020.
Until further notice, visiting hours will be as follows:
Cathedral: 12:30 – 5:30 p.m. (last tour at 5:00 p.m.)
Archaeological site: 12:30 pm – 5:00 pm (last entry at 4:30 pm)
Ticket prices for the tours are as follows:
Adults: 7.00
Children: 4.00
There are no group rates at the moment.
The number of people on the tour is limited to 40, and masks are strongly recommended.